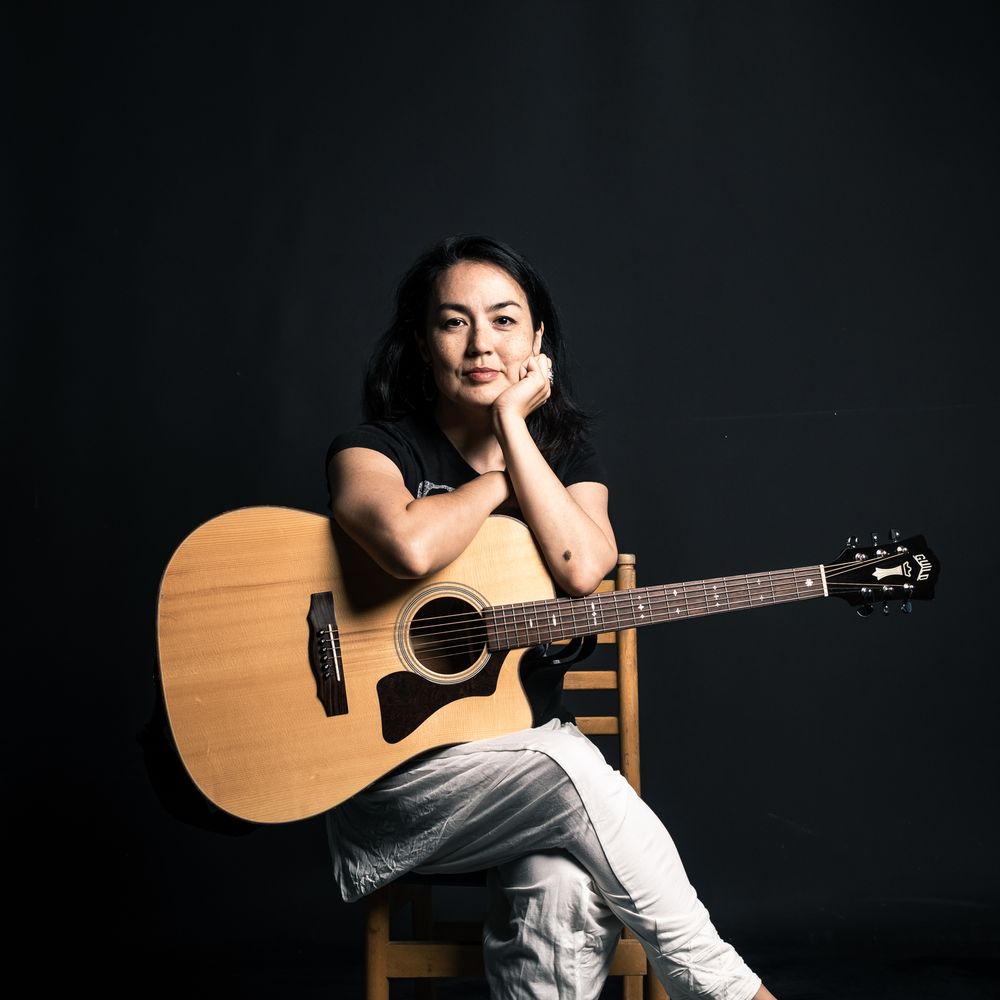 JASMINE RODGERS
Solo artist and frontwoman to BOA (UK)
Jasmine Rodgers is a London born musician of mixed parentage and says this has nurtured a deep love of many different genres. Her solo shows feature her complex guitar picking styles and intricate vocals, effortlessly veering from folk to rock music, delivered with warmth and intimacy.
Jasmine has a solid fanbase in the Japanese anime world thanks to her work as frontwoman to British rock band Boa, who wrote and performed the soundtrack to award winning anime Serial Experiments Lain.
Jasmine has since released her eponymous EP and album Blood Red Sun and has recorded with Scott Matthews, Danny Keane, Jenny Sturgeon, John Hogg and many others.